Posted by John Mitchell on 3rd May 2016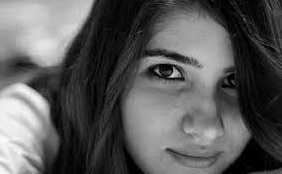 Pauline is a consistent and steady person. She grocery shops at the same store every week, at about the same time, and parks her car near the same spot. Her predictability normally serves her well, until one night it tragically allowed her to become part of a statistic. Pauline was raped and severely beaten inside her own vehicle in the grocery store parking lot, where the police later determined her perpetrator had been watching her for some time.
The National Crime Victimization Survey has determined that more than 284,000 women and girls were raped or sexually assaulted in 2014. Avoid being part of this statistic by always maintaining situational awareness and varying your routine from day-to-day. The habit you should maintain is consistent possession of the tools to protect yourself. Visit http://pistolpacknmama.com/ for more information on beautiful ways to conceal your carry.